John has been a pastor in the Central Valley for the past 21 years. He received his Bachelors degree in Contemporary Christian Ministries and Biblical Studies at Fresno Pacific University. He also received a Masters degree in Old Testament from Fresno Pacific Biblical Seminary. John and his wife Sarah have been married for 15 years. They have a eight-year-old son, Dex, and a four-year-old daughter, Ivy.
Brittney has been our Children's Pastor for 4 years, and has a passion for ministry. She graduated in 2011 from Fresno Pacific University with a Bachelors degree in Communication. She is currently pursuing a Master's Degree in Ministry, Leadership and Culture. Brittney and her husband Joel, have two daughters, Jeslyn and Tinley, and a baby boy Zeb.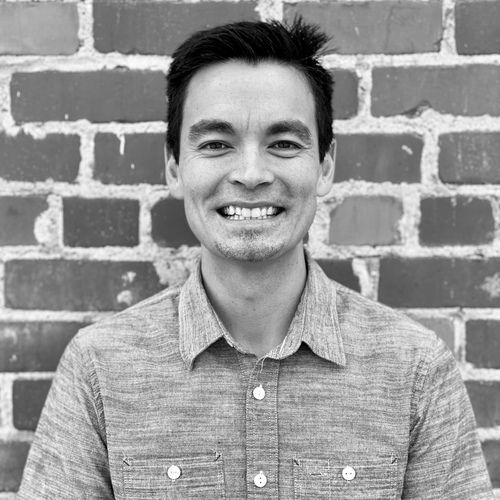 Eric has been leading people in worship since the year 2000. He has his Bachelors degree from Fresno State in Business and Organizational Leadership, and a Masters degree in Worship Studies and Church Leadership from Liberty Baptist Theological Seminary. He and his wife Abby are local high school sweethearts from Clovis High and have been married since May of 2008. They chose to build their family through adopting their sons Amos (11), Joel (7), and Isaac (6), their daughter, Norah (5), and welcomed their daughter Elliott into the world in June of 2019.
Addison has served in youth ministry for 6 years. He has his Bachelors degrees in History and Classics, and a Masters in Divinity from Fresno Pacific University. He and his wife Colleen are from the Central Valley and have been married since 2015.
Cori has been a part of Prodigal since it began. She received her Bachelor's degree in Communication from Fresno Pacific University in 2010. She and her husband Jake have been married for 11 years. They have two daughters, Talia and Davie.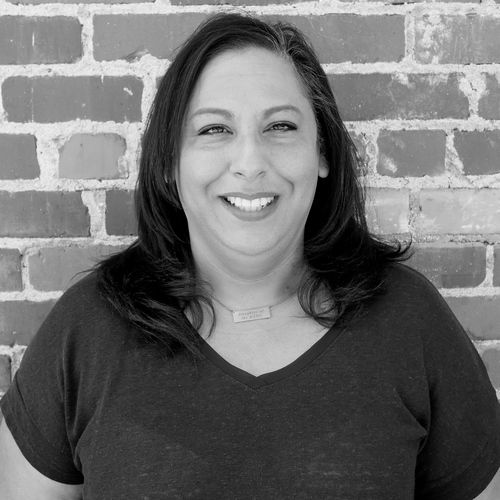 Administration/Bookkeeping
Lizzie runs lead on the countless administrative details for Prodigal. If you have any questions regarding your Tax Deductible Giving Statements- email her. She and her husband Randy are awesome.