Helping kids live and love like Jesus.
Our mission in PC Kids is to help your kids live and love like Jesus! Our children's ministry begins at nursery all the way up through 5th grade. every Sunday we provide an exciting and engaging environment to encourage kids to learn about Jesus. From creative crafts and teachings to worship songs and games, we know that your kids will have a blast and leave feeling loved. Join us on Sunday mornings at Bullard High School at 10:00am.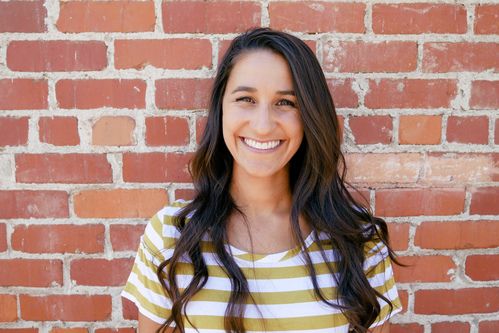 Follow us on Instagram!
@prodigalkids
We want to be the biggest blessing to you and your children. Help us get to know them and their needs by filling out the confidential form below. This will help us better minister to you and your family on Sunday mornings and beyond.